WHAT IS PARI CLUB HOUSE?
PCH(which stands for Pari Club House) is located at the world famous PCH in Newport Beach. We sell all of our products, meet for Run Club, Bike Club or Fun Club. It's a creative space where I'm able to do my editing, podcast recording, live streaming and have friends and family stop by. The PCH location is perfect for exploring Newport Beach on one of our Super 73 electric bikes for a ride to the beach. If you would like to stop by, please make an appointment by clicking the button below and sending us a DM on the Pari Club House Instagram. We hope to see you soon!
PCH Appointment
PARI RUN CLUB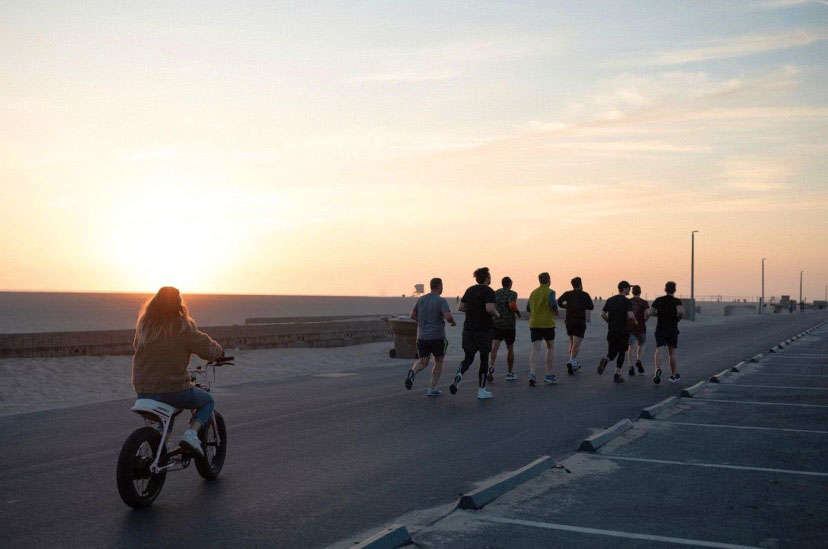 Pari Run Club is every Monday at 6:00 pm. The meeting place is PCH - 6000 W. Coast Hwy, Newport Beach, CA 92663. We have super 73 electric bikes too if running isn't your thing. Any one who wants to join is welcome!
PARI BIKE CLUB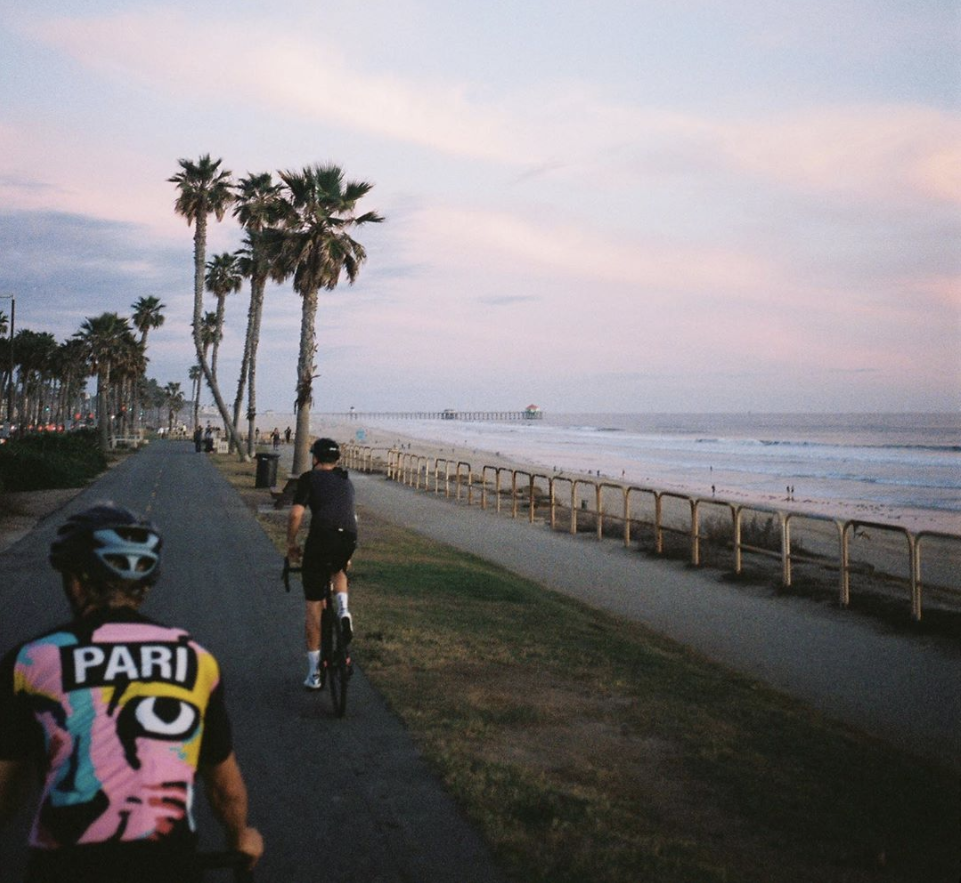 Pari Bike Club is every Sunday. The meeting place is PCH - 6000 W. Coast Hwy, Newport Beach, CA 92663. All you need is your bicycle, and cycling gear. Any one who wants to join is welcome!
Paul's Favorite Places

The Butchery Quality Meats
Offering a large variety of high quality meats, artisan cheese, craft beer, wine and gourmet grocery items.
Maps Location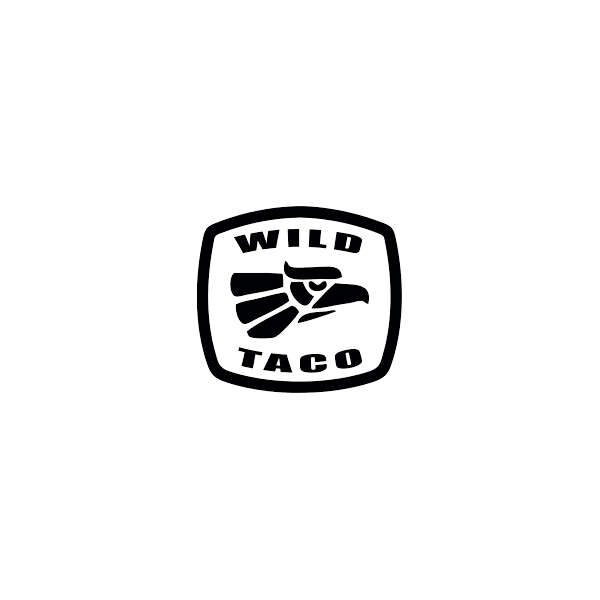 Wild Taco
Modern Mexican eats and beer and house margaritas in a nautical themed tavern with a festive vibe.
Maps Location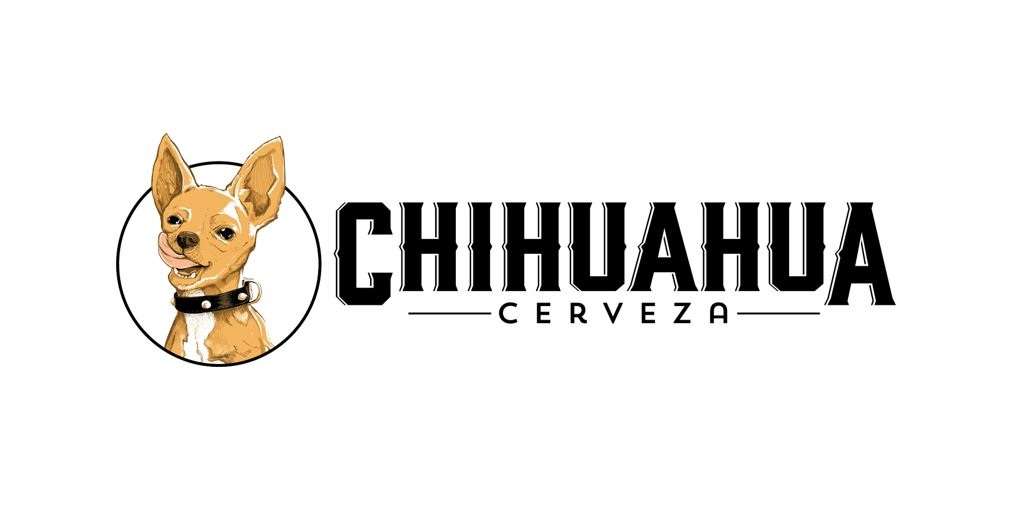 Chihuahua Cerveza Taproom
Chihuahua Cerveza is located on Balboa peninsula serving premium Mexican cerveza with an interactive self-pour beer wall featuring 3 brands and 5 taproom exclusives. Their food is rooted in Mexican flavors and traditions, while also celebrating local and fresh ingredients. They have some of my favorite Mexican Food in Newport.
Maps Location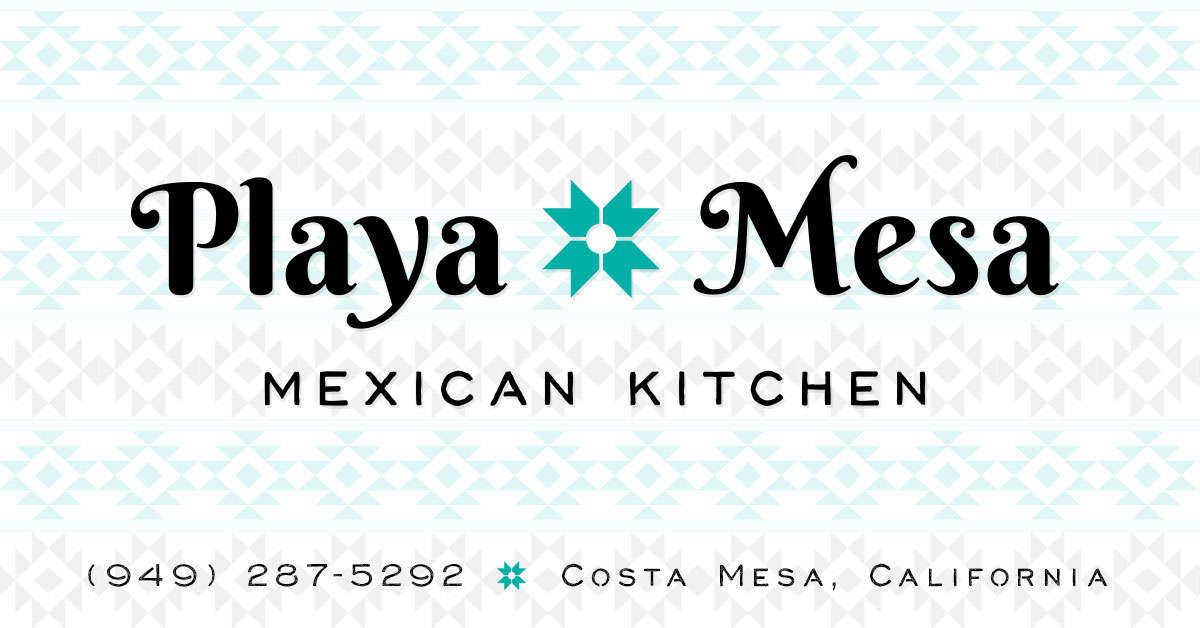 Playa Mesa
Playa Mesa is a higher end Mexican Cuisine experience. It' has a large menu with authentic Mexican dishes. It's full service, and has a full bar with the best Margaritas in all of Newport Beach. They have indoor and outdoor seating as well. Definitely worth checking out.
Maps Location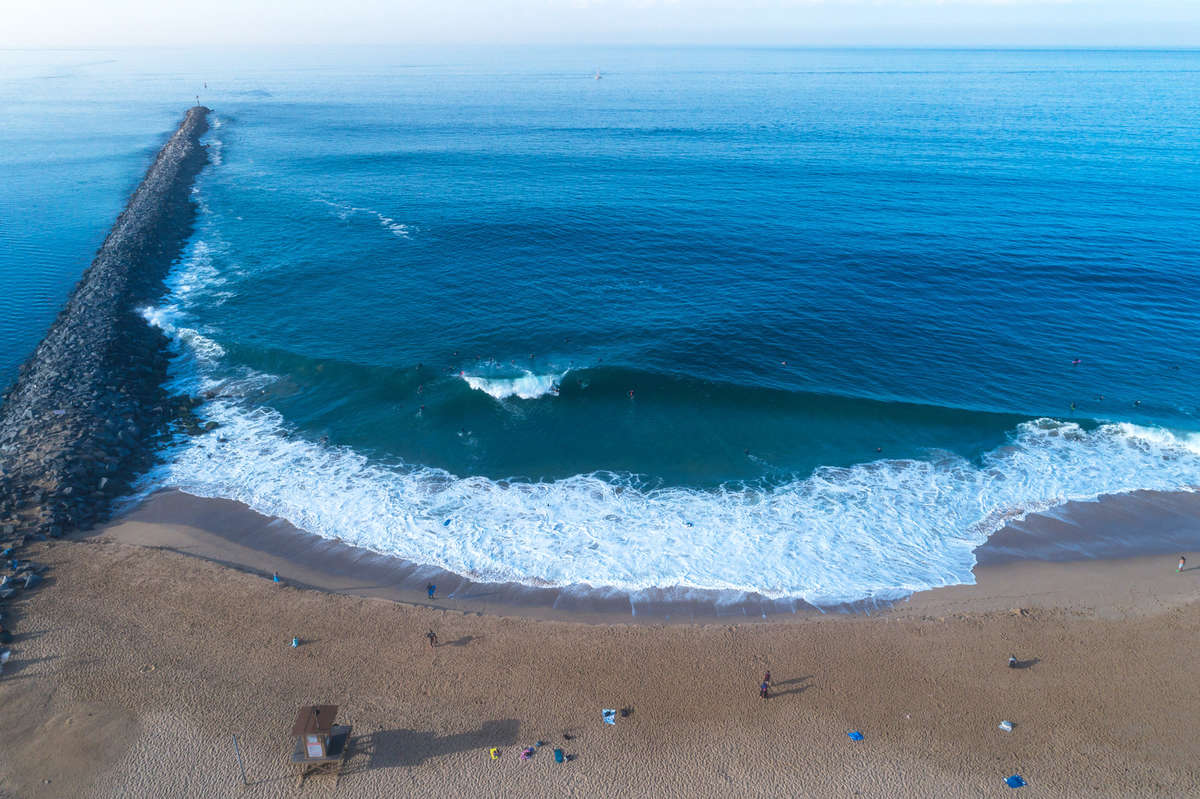 The Wedge
The Wedge is a spot located at the extreme east end of the Balboa Peninsula in Newport Beach, California known for its large wedge shaped waves that makes it a popular spot for surfing.
Maps Location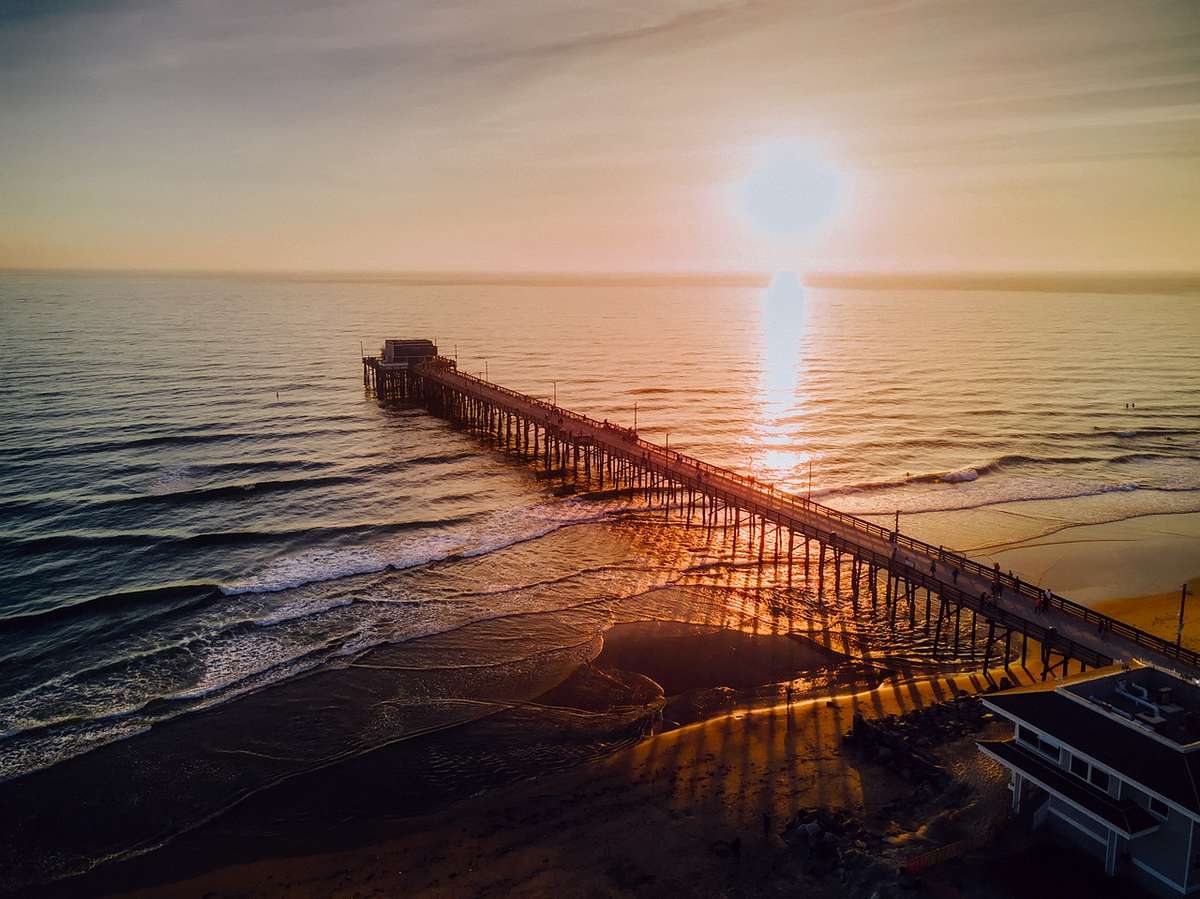 Newport Pier & Blackies Brach
The Newport Pier is a central hub of restaurants, bars and parking. The best place to come to experience the beach and Newport for the day.
Maps Location